Under liner foam
Cross-linked PE foam, medium density, white, closed-cell, thickness 5 or 10 millimeters.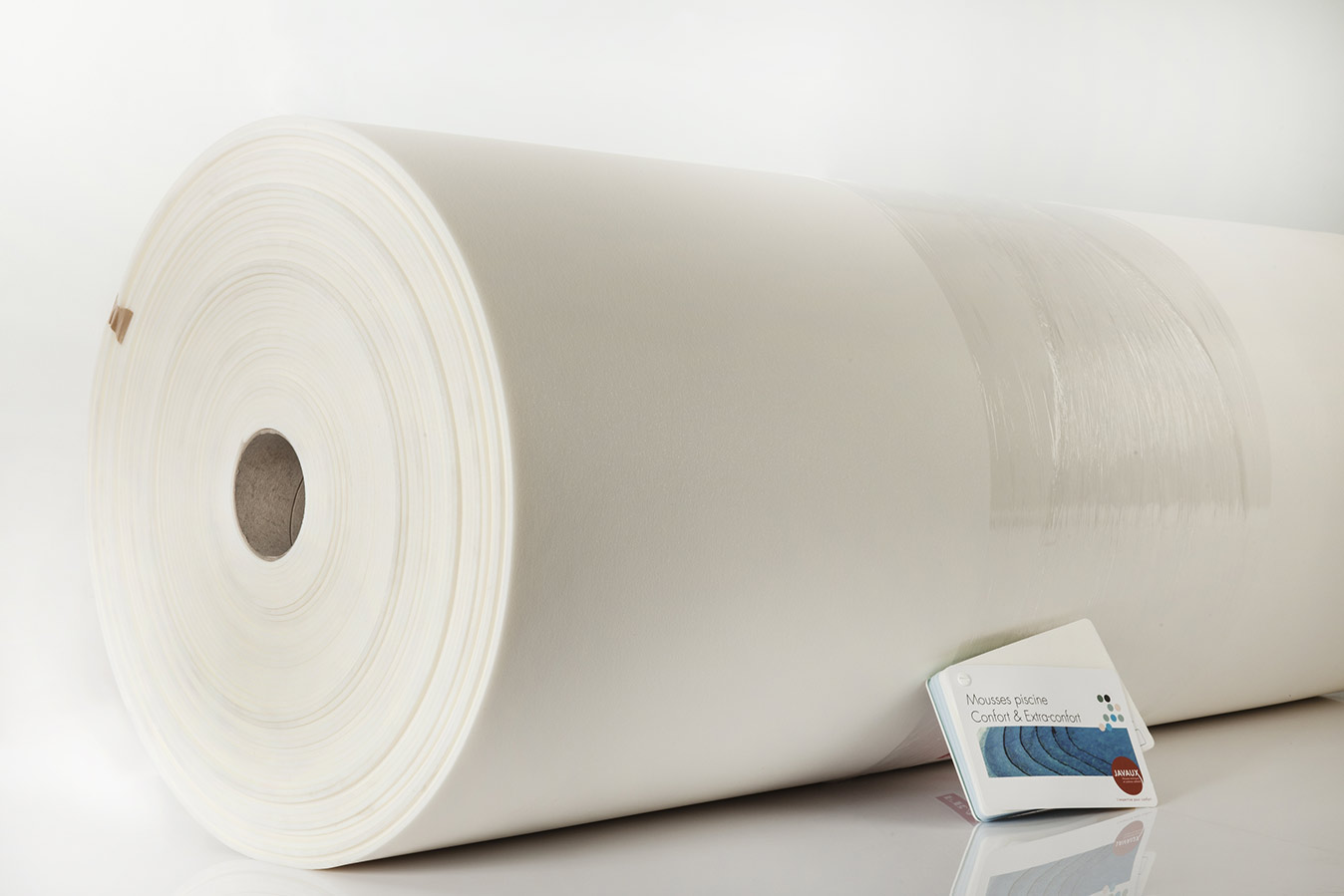 Under liner foam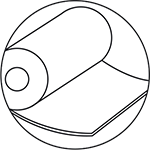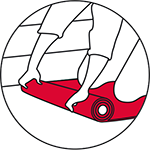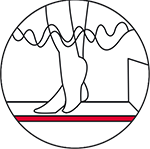 Applications
Insulation and protection of swimming pool under liners.
Advantages
Quick and easy installation with the adhesive tape, absorb the masonry surface irregularities; bring comfort and sustainability to the liner.
Technical features
Presentation / Available form : Cross-linked PE, rot-resistant, chemically neutral, thermal insulation, presentation in rolls (20 or 50 millimeters), in a width of 1500 millimeters.