Flange gaskets
Cross-linked PE foam, white, waterproof with an adhesive face.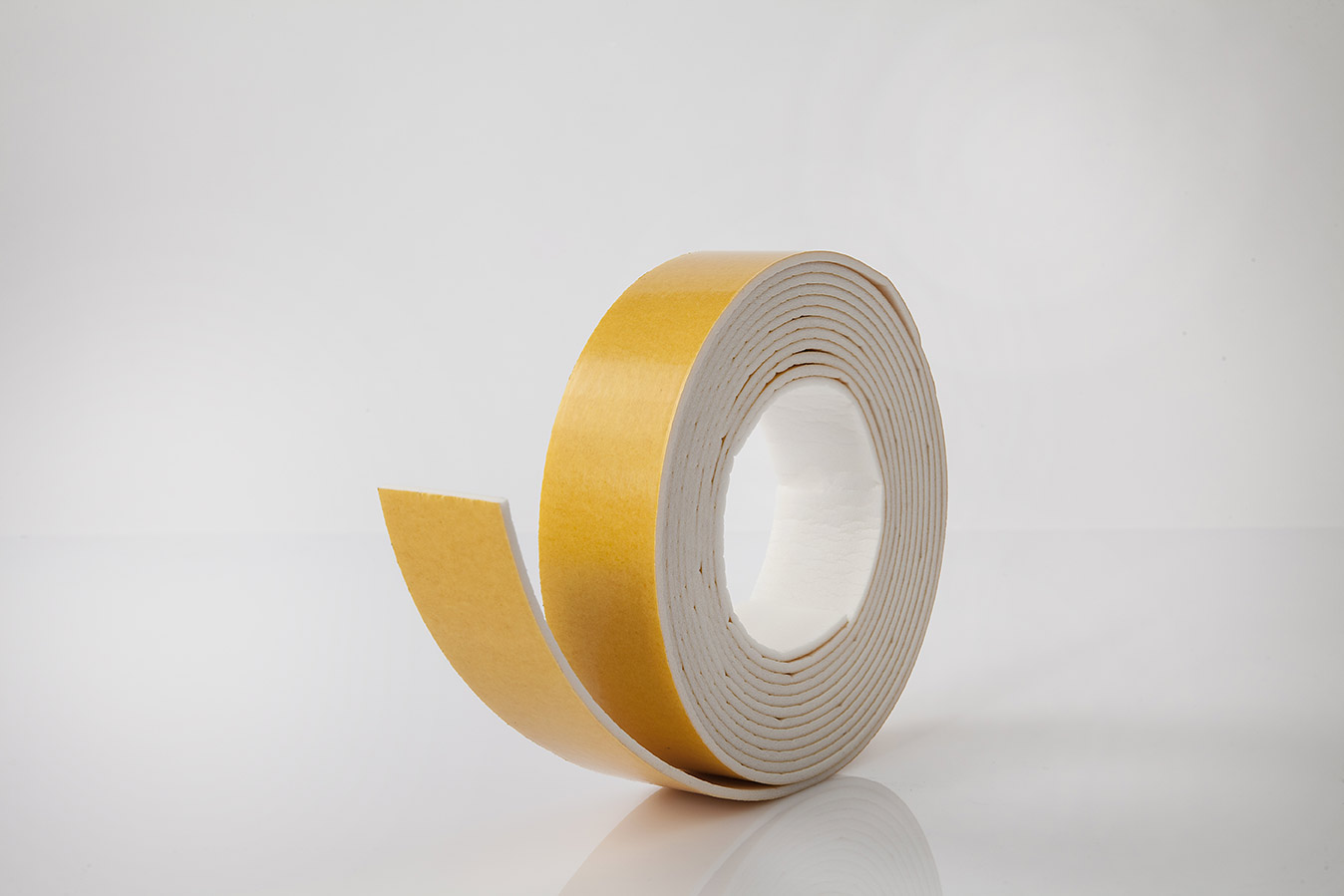 Flange gaskets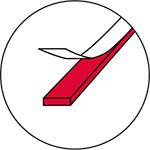 Applications
Flange gaskets of prefabricated stairs for swimming pools.
Advantages
Easy installation, resistant to chlorine water, waterproof, rot-resistant
Technical features
Presentation / Available form : Cross-linked PE foam, rot-resistant, chemically neutral, presentation in rolls of 5 meters, and in section of 40x3mm.