Anti-vibration Foam
Cross-linked PE foam, presented in rolls, ready to use.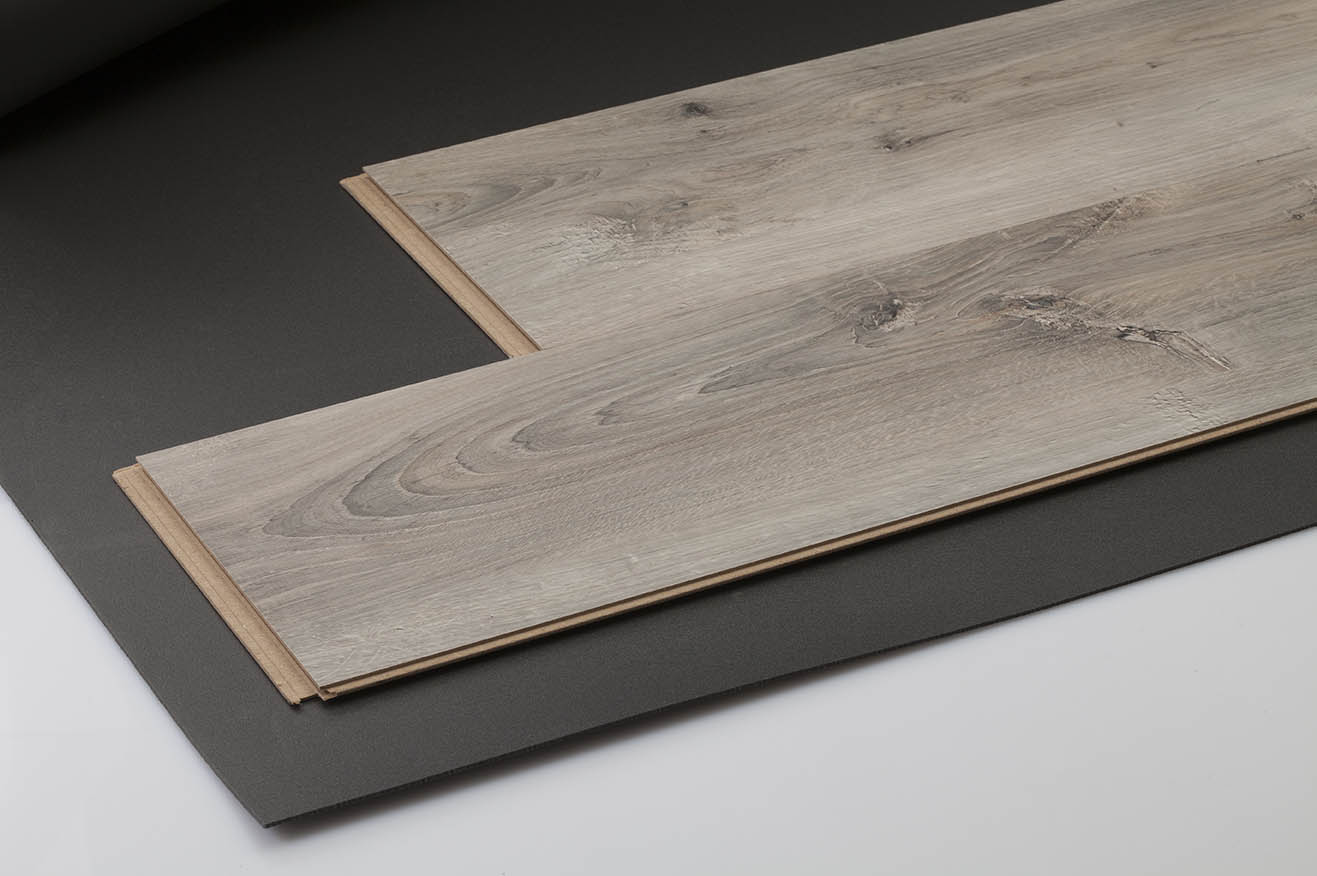 Anti-vibration Foam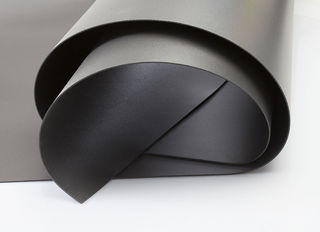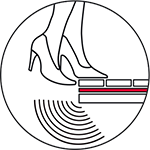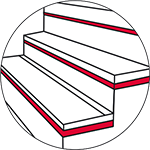 Applications
Sound insulation underlay for floating floors, technical floors, parquet floors edges.
Advantages
Insulation and anti-vibration, shock absorption (impact sound, steps, resonance). Life expectancy and efficiency guaranteed by cross-linked foam. Easy installation.
Technical features
Presentation / Available form : Our products can be presented in rolls, strips, individually or as a kit.