Cushioning insert
Cross-linked PE, PU foam, low density, customized cutting (die cutting and kiss-cutting).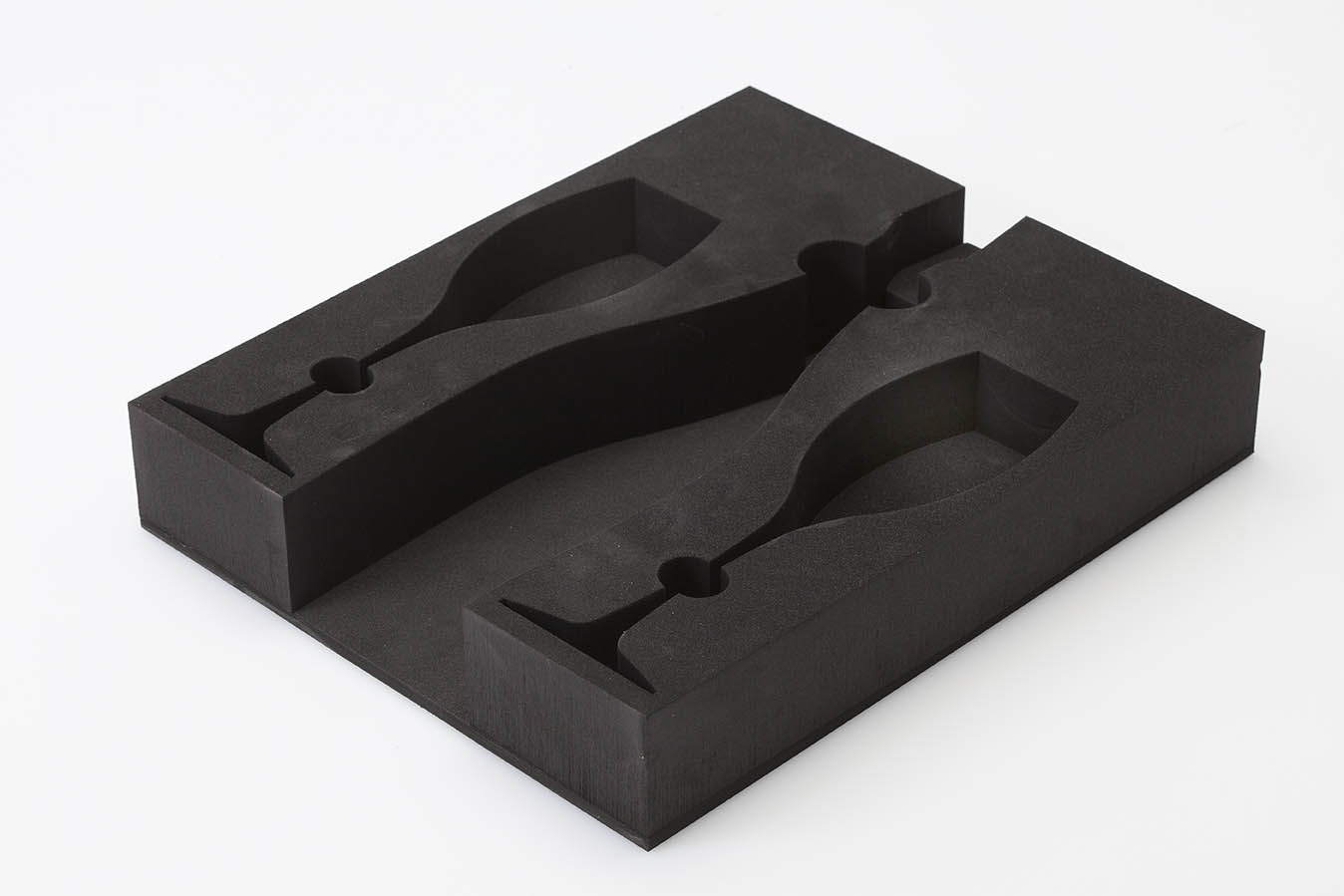 Cushioning insert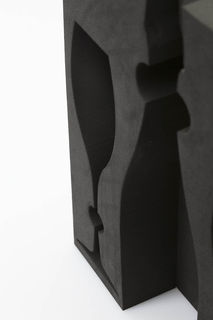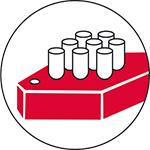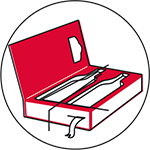 Applications
Luxury boxes to highlight products (cosmetics, jewelry...).
Advantages
Parts or inserts cut, in foam to protect fragile products (flasks, bottles...).
Technical features
Presentation / Available form : Our products can be presented in rolls, strips, individually, in kit.