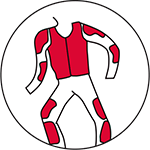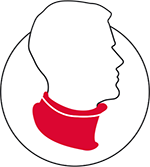 Applications
Foam inserts for clothes, to ensure reinforcement, and hold a certain shape of the clothing.
Advantages
PE or PU foams with low density contribute to reinforce some clothing parts, while optimizing the lightness of the product.
Technical features
Presentation / Available form : Our products can be presented in rolls, strips, individually, in kit.