PE foam - ART 00280
Physically cross-linked PE foam, closed cell, M1.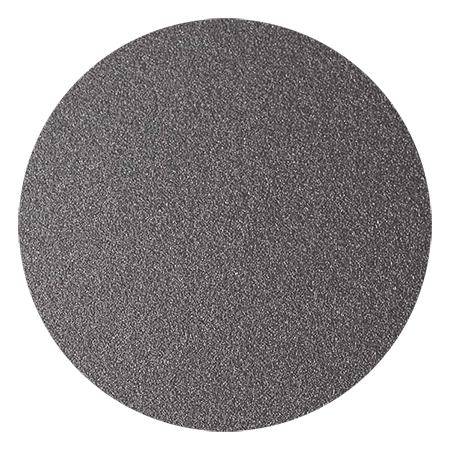 PE foam - ART 00280
Applications
Sealing, thermal and sound insulations, for technical applications especially in the construction industry and transportation.
Advantages
Efficiently contributes to the objectives of the RT 2012 requirements: thin surface, regular, light, flexible, rot-proof, waterproof, excellent thermal insulation, conformable, good capacities of thermoforming and press-forming, good sound insulation. M1 classification for construction industry applications.
Technical features
Density in kg / m3 (indicative values) : 29
Possibility of colors : Anthracite
Cellularization type : Closed cell
Hardness / softness (Shore A/00) (indicative values) : Flexible
Flammability : M1 : 2 to 20mm F1 : 5 to 10mm F2 : 15 to 20mm (PV)M1 : 2 to 20mm F1 : 5 to 10mm F2 : 15 to 20mm (PV)M1 : 2 to 20mm F1 : 5 to 10mm F2 : 15 to 20mm (PV)