PE foam - ART 00127
PE foam, cross-linked (azote), closed cell, thin.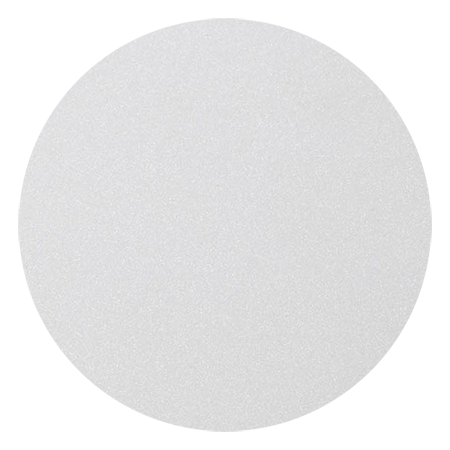 PE foam - ART 00127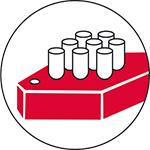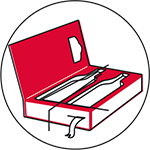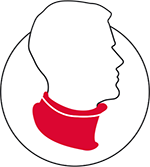 Applications
Technical applications, medical industry, POS, product development, wedging.
Advantages
Very thin surface, regular, resistant to scratches, rot-proof, waterproof, excellent thermal insulation, conformable, good capacities of thermoforming and press-forming, excellent dimensional stability, odorless.
Technical features
Density in kg / m3 (indicative values) : 24 to 45
Possibility of colors : Medical white, medical blue, flesh-colored, black, grey
Cellularization type : Closed cell, very thin and regular
Hardness / softness (Shore A/00) (indicative values) : Standard
Flammability : Possibility of fire-resistant quality